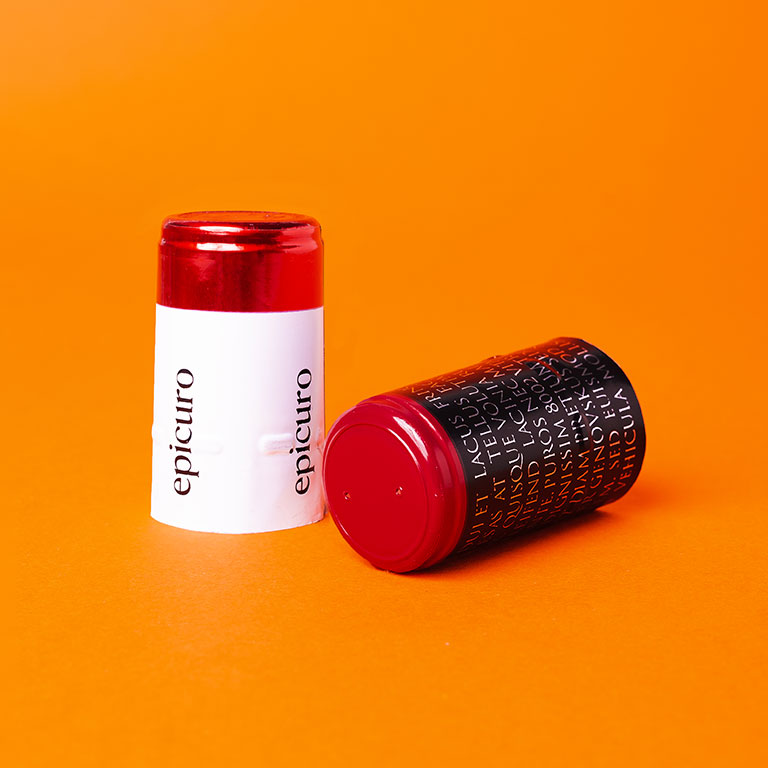 Strength and elasticity: the perfect union
From the union between the strength of aluminium and the elasticity of polyethylene, we have created a range of products that are perfectly fit to all types of bottles.
Capsules fit for every need, ideal for those products that make packaging their distinctive feature.
Thanks to an extraordinary elasticity and ductility, they perfectly decorate each bottleneck, respecting the productivity needs of every bottle plant.
The polylaminate capsule offers a rich range of colours and various processing and finishing possibilities. Our modern equipment allows us to produce perfectly printed capsules, both on top and on skirt.