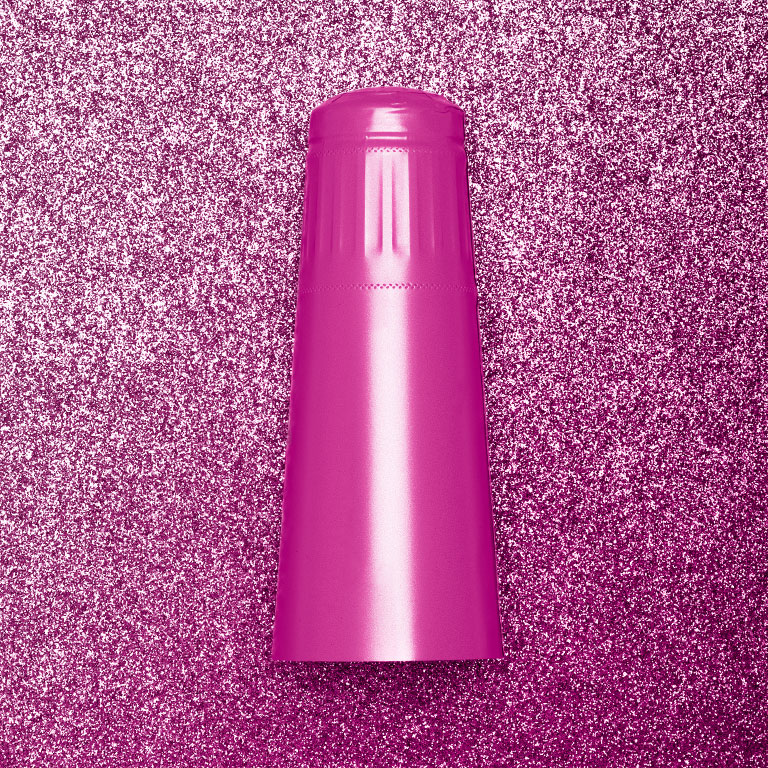 Materials and dimensions.
We have developed a great experience that we make available to help you to create a unique image for your bottles.
Our polylaminate champagne hoods can be manufactured in 65, 75, 95 and 110 micron.
Capsules sizes are completely customizable from small hoods to long ones for important sparkling wines.